Revolutionize Your Pharmaceutical Research Publishing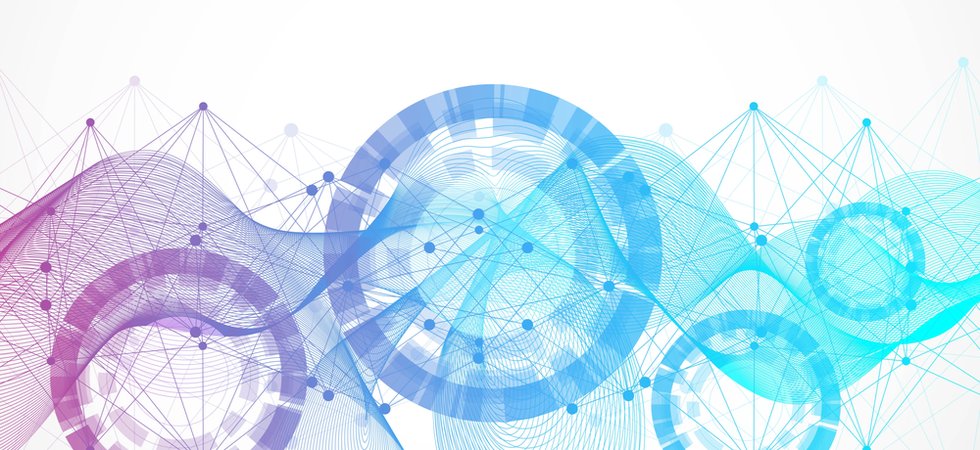 Top Strategies and Best Practices to get noticed
You significantly contribute to the advancement of crucial information as a pharmaceutical researcher. Your accomplishments have the potential to save lives and raise our standard of living. 
Publishing your work is the finest way to share your expertise when ready.
This blog contains straightforward advice that you may use to publish your study, spread the word about it, and maximize the impact of your efforts.
Following are the Top Strategies and Best Practices to get noticed
1.  Know what makes a difference
Select your publisher wisely,
The subject of the paper, 
The manner you describe your study.
Unique and cutting-edge research that advances your field of study.
Research that puts a new light on earlier discoveries, or connects the research in many fields. 
Your findings must be solid and supported by solid evidence.
2. Consider the size of your article and its presentation
Complete articles include substantial information, detail, developments, and results.
Letters and brief messages are meant to convey important or novel developments rapidly and without much information or specifics.
Review papers, to sum up, advancements in a particular subject without presenting fresh information.
Research elements articles serve as a supplement to complete research papers and describe output, including data, procedures and methods, software, hardware, and code.
3. Know how to write an interesting and informative research paper
- Gather all of your information before you begin, including any multimedia content, your results, lab notes, observations, techniques, and, most crucially, your references. 
- You can better organize your thoughts and arrange your content when everything is in one spot. - - We shall stick to the typical structure of a whole essay. 
- It's always wise to check the journal's author handbook before you start writing because there may be unique guidelines you need to adhere to.
If you're writing an article differently, some suggestions below might still be helpful, but make sure you also read the author's guide. 
Making a skeleton template of the article's sections, including the title and information (authors, keywords), abstract, introduction, methodology, discussion & conclusions, and acknowledgments, is one technique to start writing your manuscript. The information in each part can then be readily added, and you can build on it as you go.
It is a must to INCLUDE the following 
Title
Authors who have made a contribution to research.
Keywords - to make your research searchable easily.
Abstract - written concisely.
Graphical Abstracts - to make your research interesting.
Introduction - What the search is all about
Methods - The way research was conducted
Results 
Discussions & Conclusion 
Acknowledgment - Include those who helped you in the research.
References
Research Data
Illustrations - Graphics to give your research more depth.
SEO Proof Your Article
SEO can help your article stand out more in search results. Given the availability of so many research articles, it could be simple for you to become lost in the crowd. You can ensure that your post is search engine optimised and prepared to be seen by the largest audience possible by paying attention to a few key points. 
Use keywords, especially in the title and abstract, and include keyword-rich captions to any photos, graphics, graphs, and tables as SEO tips.  Give the various sections of your content titles or subheadings that include keywords. Ensure that your article contains links from reliable sources, such as your institute's website, Wikipedia, LinkedIn, blogs, and social media.
Choosing Your Publisher
You may reach a worldwide audience, have an effect, and advance in your career by selecting the finest magazine for your work and publishing your study there. It can be challenging to identify the best home for your study, given the hundreds of journals that may exist in your subject. 
Metrics for journals How do you choose which journals to shortlist and submit to when you have a huge list of potential publications to consider for your next submission? You can make a choice using journal-level metrics.
How to Increase Your Visibility
Submit your paper to only one journal at a time. 
Update your profiles.
Present your research at a conference.
Write a lay summary.
Use social media to spread your visibility.
Track your impact 
Are your attempts to market your writing resulting in downloads and citations? You may tweak how you distribute your work and ensure that the correct people are reading it by keeping track of how well your piece is performing.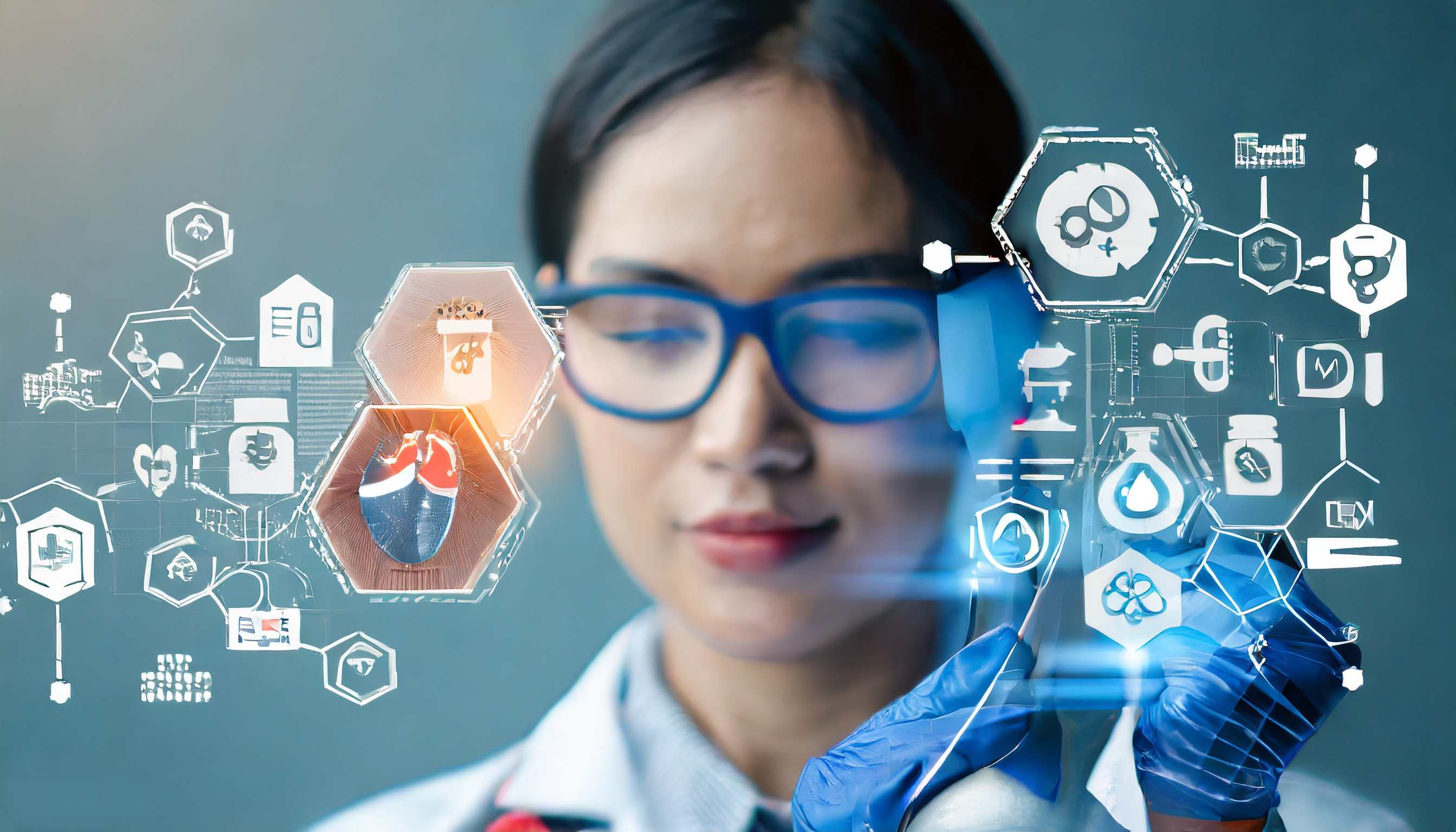 There are many measures you may use to monitor your influence. The easiest way to track your influence is to have several ways to evaluate your performance, much like when deciding where to publish. You can employ the following measurements that don't necessitate lengthier timeframes if you're still in the early stages of your career: 
Working together: 
How large is your network? 
What is the state of your network's coworkers? 
Where are they located in the world? 
Academic productivity:
Usage: 
How frequently have people visited your publications? 
Article metrics: 
Who is discussing papers online, and what are they saying? 
The number of citations your articles received
An effective proxy for the influence your articles will have once they have had time to gather citations is the average citation impact of all the articles in a journal.
We are sure this blog will many get their work published in the best way. Pharmaceutical research is a promising field full of new opportunities and growth, and your valuable research can bring new knowledge and hope to the world. Publishing your research is not only a lengthy task, and the way you publish your work can make a world of difference. 
At International Journal in Pharmaceutical Sciences, we work hard to support both new and seasoned researchers in getting their work published and disseminating new knowledge. We greatly value unique, intriguing new scientific research. If you are an aspiring researcher, get in touch with us to publish your work.